PMEs simplifies the whole process of market materials from demand to delivery,
helps brands speeding up the launch of new products and save material costs.

Print management
execution system module
Account
management

Unified login
Unlimited account
Flexible permissions

Commodity management

Exclusive commodity purchase interface
Flexible commodity configuration commodity Library

Approval
management

Multi tier configuration
OA/ERP
Easy integration

Order
management

Order status monitoring
Order details management

Logistics
management

Logistics real-time tracking
Real timely statistics

Cloud storage management

Central warehouse
Local warehouse
Consignment

Expenditure
analysis

Order expense analysis
Purchase amount analysis
Analysis of purchase amount of commodity category

Online price
comparison

Sealed price comparison
Bidding

Personalized
report

Personalized report
Help customers purchasing decisions

Supplier
management

Supplier performance management
Supplier risk management
Predictive insight
Customized customer login interface
Customized customer print management system – Mobile terminal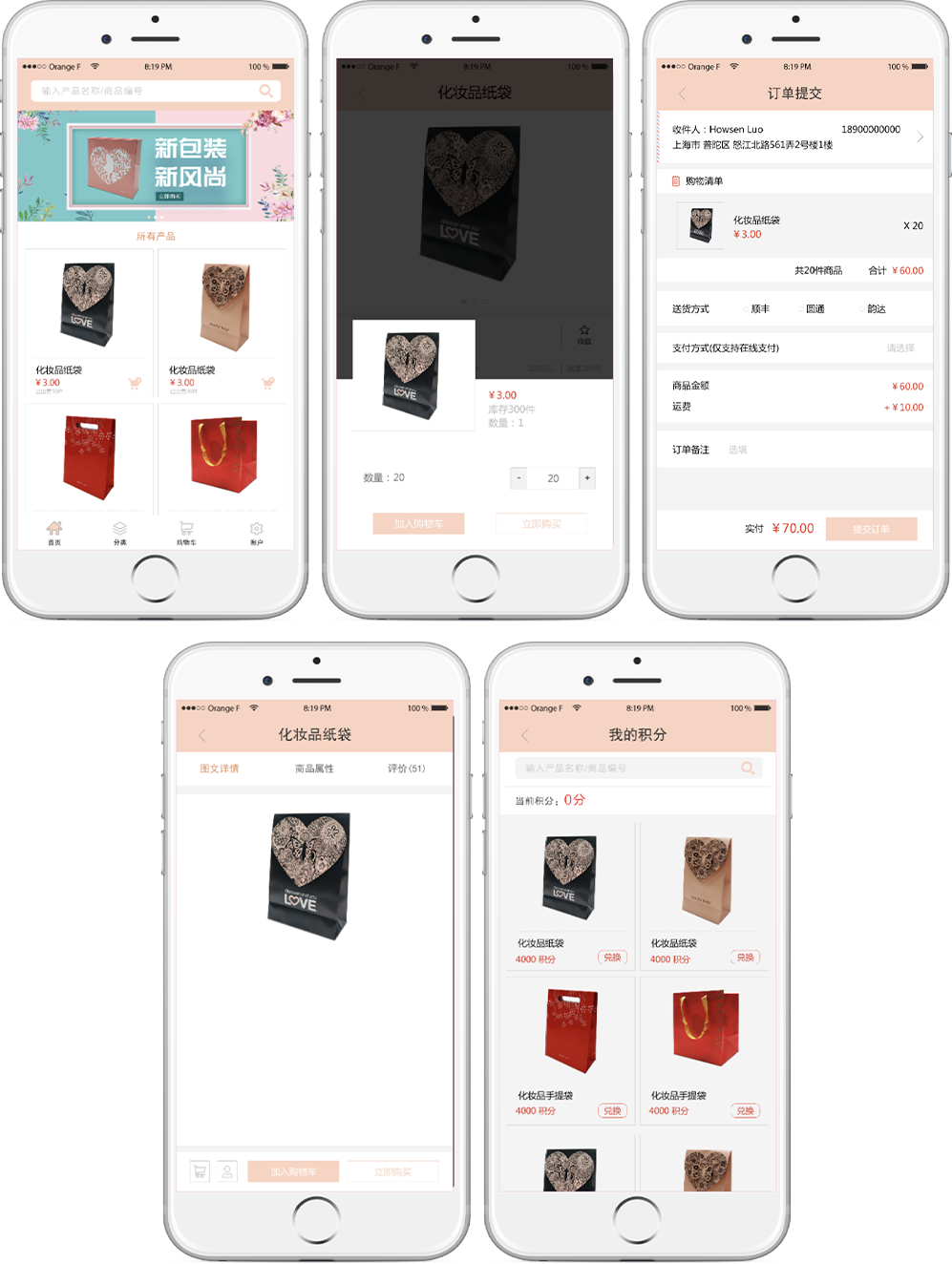 simplifies the whole process,
and allows you to make the right decisions at the right time.
Indisputable cost reduction

With our extensive supplier network, you can reduce costs and improve efficiency without sacrificing quality.

Shorter delivery time

Accelerate the implementation of your procurement strategy, and make your products to the market faster.

Multi-dimensional data report

Multi-dimensional data analysis allows you to understand your cost and make correct decisions at any time.

Real time objective data

You can manage your price data and inventory online and know your order status in real time.

Convenient on-demand purchasing

Make purchasing marketing materials fast and simple. Transparent reporting and automatic approval process simplify paperwork

Online sample library

The rich sample library provides reference for your creativity and saves your time.